We wellness coordinators available on campus on all working days and on Saturdays for the campus community. They are also available to attend emergency at any time.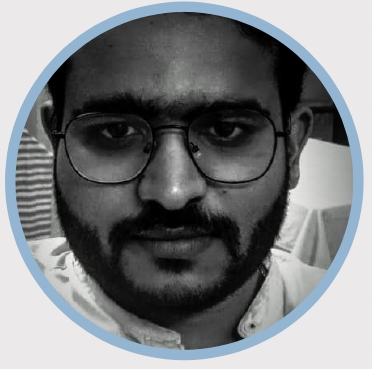 Albin Sunny
Wellness Coordinator, Wellness Centre Committee
Albin Sunny completed his MPhil in Psychiatric Social Work from Central Institute of Psychiatry, Ranchi University. He has done a dissertation on "Health consciousness and perceived body image among school going adolescents – A gender based comparative study" during his M.Phil. He completed his M.A. Social Work, an year of Internship in Rajasthan
Mahila Kalyan Mandal Sanstha(RMKM), Ajmer. He did his M.A. Social Work internship in Engaged Citizens, Responsive City, a project being implemented by Participatory Research in Asia (PRIA), supported by the European Union.

Contact details
Phone: 9663569596
E-mail: albinsunny@iisc.ac.in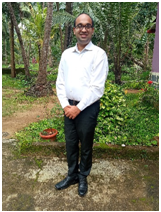 Joshua Raymond Andrade
Qualifications: Master in social Work (Medical and Psychiatry), M.Phil in Psychiatric Social Work, Kasturba Medical College & Hospital, Manipal Academy of Higher Education, Manipal)
Expertized: Psychotherapy, Crisis Interventions, Supportive Interventions, Motivational interventions.
Languages Known: Kannada, English, Hindi, Konkani, Tulu
Email. Id: joshuaa@iisc.ac.inContact Number: 9880004761