There are several consulting psychologists available on campus (at Faculty Club) on all working days and on Saturdays for the campus community. To book an appointment, call 3628 or 3629.
If the phone number is not reachable, please email the psychologists to get an appointment.
In addition, we also have several consulting psychiatrists, who visit the Health Centre twice a week. Contact the health centre for appointments with psychiatrists.
IISc members must feel free to meet any of these four mental health professionals for help.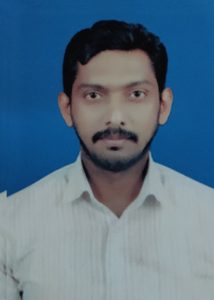 Mr B. G. Shridhar
Psychologist, Wellness Centre Committee

Consulting hours: Monday to Friday: 10.00 am to 5.00 pm,
Saturdays : 9.00am to 1.00pm @ Faculty Club

Email: shridharbg@iisc.ac.in
Phone: 8310863505
Sridhar is a mental health professional, with experience in counselling, therapy and psychological assessments. He completed his masters in clinical psychology and worked on "Emotional intelligence and perceived stress" as a part of the program. He has worked as a clinical psychologist in a psychiatric setup for nearly six years, has done online counselling and has also taught at universities.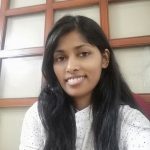 Ms M. S. Savitha
Psychologist, Wellness Centre Committee

Consulting hours: Monday to Friday : 10.00 am to 5.00 pm,
Saturdays : 10.00am to 1.00pm @ Faculty Club

Email: savithams@iisc.ac.in
Phone: 7975909083
Savitha M S is a clinical psychologist at IISc. She got her M.Sc. from Bangalore University, and obtained a license as clinical psychologist from RCI. She had extensive internships in many hospitals including NIMHANS, Bangalore. She has been practising psychology from the past six years in different hospitals and has experience of working with children, adolescents and adults, with psychological assessment, testing and therapy.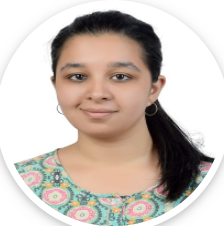 Ms. Shravya Devadhar
Days of visits: Sunday, Monday & Tuesday Time: Wellness Center, 3PM – 6PM

Summary: Shravya is a Clinical psychologist (RCI registered) who has worked and received training from few of the most prestigious mental health institutions of the country. She has extensive experience in clinical diagnosis using a variety of methods including psychometric tests among children and adult population. Having a client-centered approach, Shravya has been working with her clients to deal with a wide range of issues including body image difficulties, relationship difficulties, anxiety, addiction, depression, difficult family relationships, social anxiety and clients with difficult childhood. She has gained professional expertise in various therapeutic approaches including Cognitive Behavioural Therapy (CBT), Compassion-Focused Therapy (CFT) and Motivational Focused Therapy (MFT) etc. Shravya is fluent in English, Hindi and Kannada.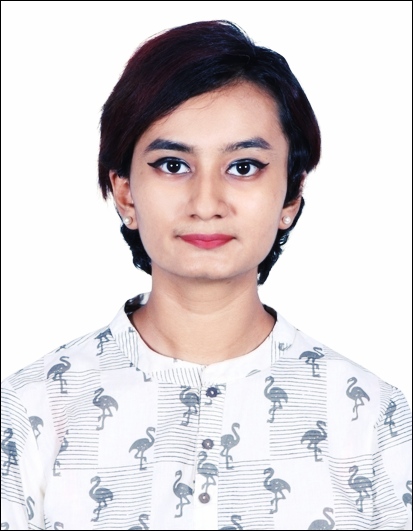 Sharon D'Leema
Days of visits: Monday, Wednesday & Friday Time: Wellness Center, 3PM – 6PM 

Summary: Sharon is an aspiring mental health professional with clinical knowledge and experience in psychotherapy and administering psychological assessments. Having completed her MSc & MPhil in clinical Psychology from Manipal Academy Of Higher education, she has worked across institutions such as Kasturba Medical College(Manipal), conducted training & workshops for NGOs & educational Institutions. She also has a rich research experience in "Borderline Personality Features, Emotion Dysregulation and Repetitive Negative Thinking in a community.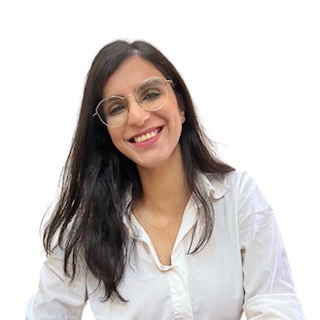 Mehr Chakraborty
Days of the visits: Tuesday, Wednesday & Thursday Time: Wellness Center, 3PM – 6PM 

Summary: Mehr is a diligent, motivated clinical psychologist ,eager to break the stigma around mental health. She has completed her MPhil in clinical psychology from Institute of Human Behaviour & Allied Sciences. Mehr has 3+ years of work experience having worked across institutions & organizations such as WYSA ,Central Test & University Of Melbourne to name a few. Additionally, she also has keen interest in research and has presented papers on borderline personality, Substance use in college, Cognitive behavioural therapy etc.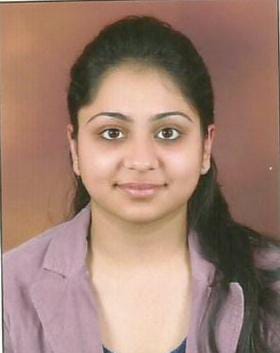 Mihul Narad
Days of the visits: Thursday, Friday & Saturday Time: Wellness Center, 3PM – 6PM
Summary:
Mihul Narad is an RCI recognized Clinical Psychologist and Psychotherapist. She has been in the industry for 4 years. While studying she interned in premier hospitals for counselling, assessments and mental health awareness. Additionally during Covid 19 first wave she supported NGOs remotely in Mumbai andNew Delhi, where she handled distress calls. Through her practice as a counsellor under supervision Mihul has dealt with anxiety, depression, loneliness, unemployment relationship issues, and family discord to name a few. As a psychotherapist, Mihul has had an evolving experience as a practitioner of various therapeutic techniques like mindfulness-based therapies, Schema therapy, Dialectical Behaviour therapy and cognitiveand behavioural therapies/REBT. She balances professionalism with an approachable and genuine demeanour. Her vision is to treat as many suffering individuals as possible and to educate more and more peopleabout mental health.